...Further Rumors of My Demise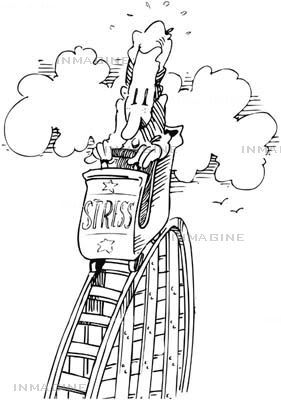 The one promise I made to myself when I started this blog was that I would never turn it into one of those blogs where most of the post were posts apologizing about the lack of posts.
It won't be the first promise I ever broke.
With having to look for a place to live for the (at least) six months until our new house is finished (and strategizing the actual moving process), doing all the required repairs to our current house so that our buyers don't back out at the last minute, deciding on (and figuring out if we can afford) the upgrades we want to make to our new house, all while trying to manage a huge project at work that appears to have reached the clusterfuck stage, my time has been occupied with a hobby far more addictive than blogging. A skill my people have been perfecting for generations.
Worrying.